I am excited to launch this fun Activity pack at this introductory price, just in time for Thanksgiving!
19 Thanksgiving Activities For Homeschoolers (K-3)
19 fun Thanksgiving Activities for your K-3 graders. Includes: coloring, memory work, color by number, fact family practice, word search, spelling activities, beginning sound recognitions, patterning, games, and more.
(get your copy here)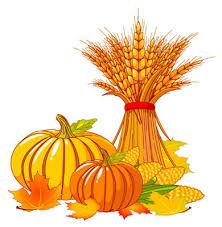 Kids love the holidays! They feed off the energy and excitement that surrounds them. Even kids that may not usually enjoy coloring, may find inspiration from a holiday themed coloring activity.
Here are links to loads and loads of coloring pages!!Add them to your toolbelt.
Single Page Activities
by Kaboose
by artists helping children
thanksgiving coloring pages click here
There are 16 great pages about the First Thanksgiving here. They would make a great little coloring book!
16 Thanksgiving Foods Pages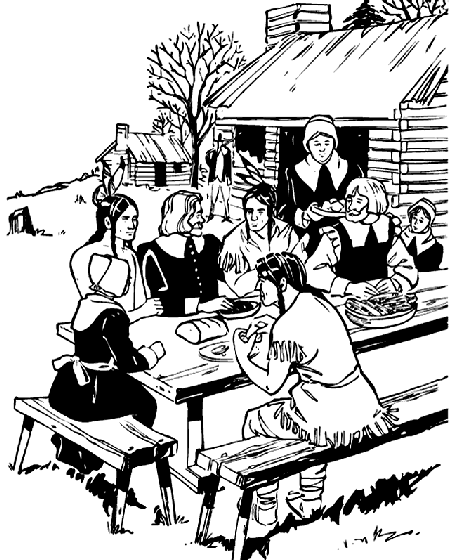 16 Pages of Pilgrim History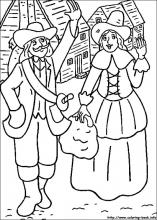 16 fabulous Turkeys
10 Cornucopias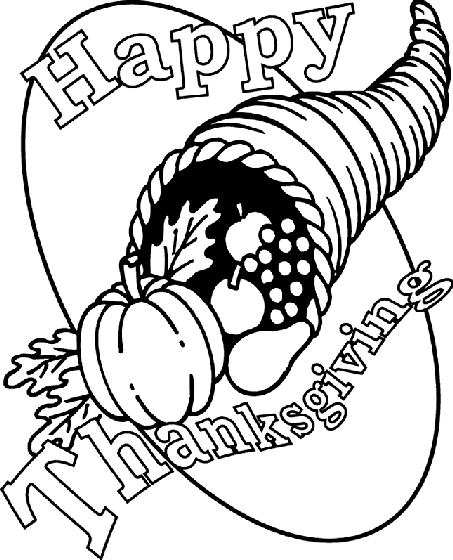 Did You Enjoy this Article? Subscribe to receive our latest and greatest: right here